Although I have never liked coffee (to drink), I woke up to the best aroma of newly grind coffee beans in the motel room. Yes, that's exactly what it was, fresh grind coffee! Tone is a specialist in the field of coffee and has worked in the industry for the past 16 years. She brought all the essential equipment to make a "great cup of coffee" on the trip, including the best roasted coffee beans, an adjustable grinder, a scale for accurate measure, and of course the coffee pot. Looking at the set-up on the motel room table, I thought I was in a meth lab! By the way, don't ever mention Starbucks to my friend!
We had an early start since we wanted to get as close to Memphis as possible. The agreement was to drive through Tennessee, approximately 575 miles (926 km) and stay close to Graceland in order to go there first thing tomorrow morning. Graceland is only open to the public until 5pm and it would be a tight race to make it there today. We actually had a quick breakfast at Starbucks so I could get my Awake tea on the go. At 8:41am sharp, we took off on I-81 S and entered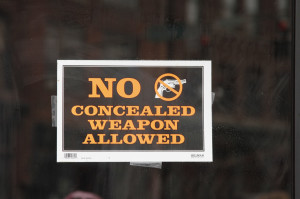 Tennessee within 10 minutes. We knew Tennessee was going to be a full day of driving, but we also knew that the charm of Route 66 was getting closer. The landscape was changing a bit as we drove away from the mountains and into more flat territory. It was still spring-like with lots of Redbud trees (if that's what it was!).