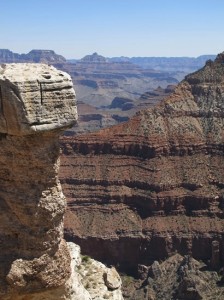 11:02   Check out from the hotel after non-inclusive breakfast
11:20   Drove in to Grand Canyon National Park (Visitor Center). Sight seeing on our own for about 1 1/2 hours
12:50   Drove south on Route 64
14:30   Reached I-40 W at Williams, AZ
15:10   Took the scenic route on Route 66 (approximately 50 miles longer), north
approximately 15 miles west of Williams. We passed Peach Springs (15:45),
Truxton, Valentine and Hackberry before reaching Kingman on I-40 W again.
16:55   Celebrated our farewell with Route 66 at Mr. D'z Route 66 Diner in Kingsman
18:05   Took 93 North from Kingman, AZ towards Las Vegas.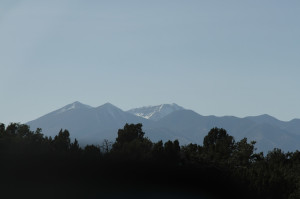 19:00   Entered Nevada. Changed time one hour back to Pacific Time Zone.
19:05   Reached Hoover Dame right before sunset at 19:07
19:30   Continued driving.
20:00   Visualized Las Vegas after passing Boulder City.
21:15   Reached the MGM Grand Hotel in Las Vegas (parked the car in AVIS designated spot in the garage and dropped the keys in mailbox).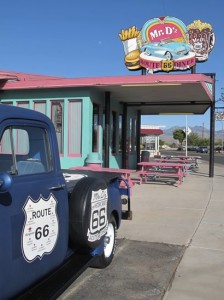 Total travel distance: 364 miles (583 km)
Total travel time: ~10 hours (first, including ~ 3 hours in total for "sight-seeing & breaks")
21:45   Relocated to a different room, the Skyline Marquee Suite!